The Little App of Stamford
Client Description

#ShopStamford has a mission to create awareness of and to promote businesses in Stamford, Lincolnshire.

Sector

Retail / Community

Goal

Support #ShopStamford campaign by creating a free and accessible resource for local businesses and wider community.

Service(s)

Mobile App Development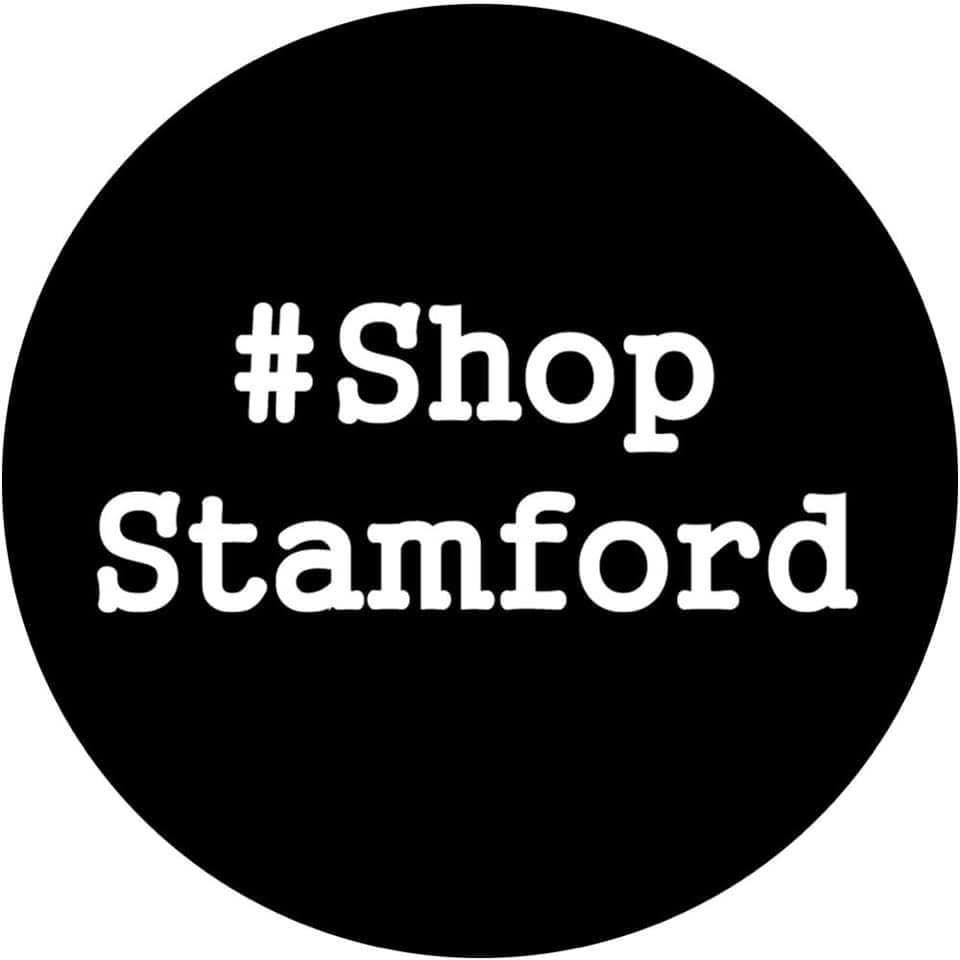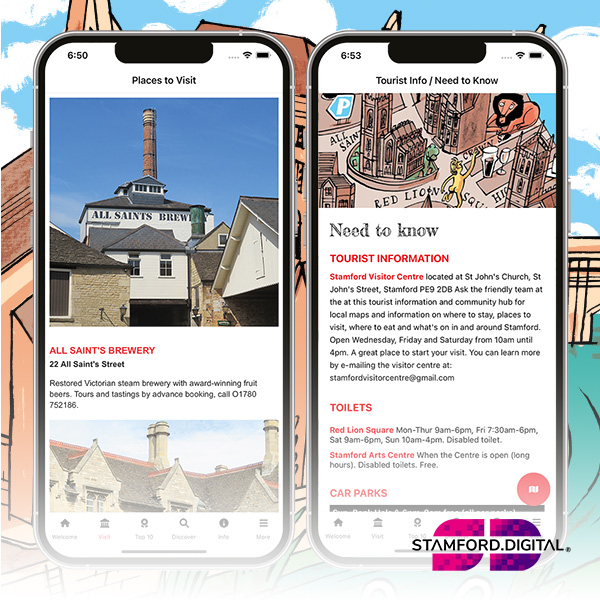 Background
Over the years, digital platforms and e-commerce have taken their toll on the high street and – as a local digital agency based in Stamford, we wanted to try and give something back.
The Little App of Stamford was developed completely free of charge for #ShopStamford and the local Stamford community.
Inspired by The Little Book of Stamford, we took the #ShopStamford's beautiful printed guide and converted it into an accessible app for Android and iOS.
Building The Little App of Stamford gave Stamford Digital the opportunity to give local businesses a free slice of digital real estate.
Our Approach
We wanted to make The Little App of Stamford completely true to the book version.
It's jam-packed and full of the same useful information about the town and independents.
It highlights places to visit, where to shop, eat, relax and get pampered.
The app also contains tourist information (e.g. toilets, car parking), maps, major events, and even has a walk you can do around our fabulous historic town.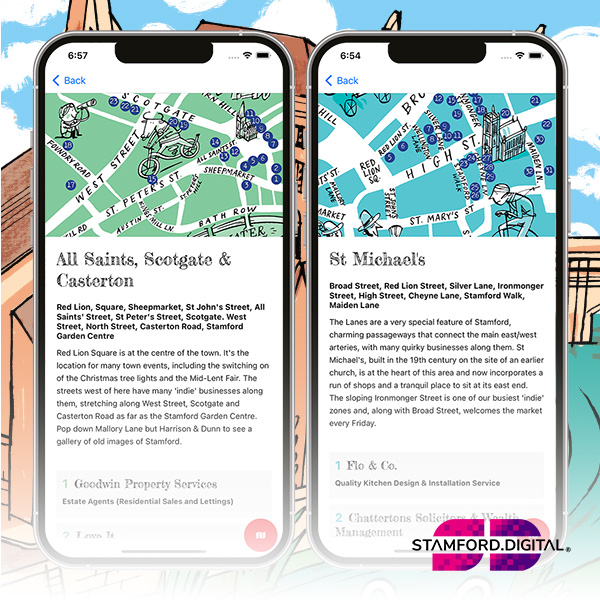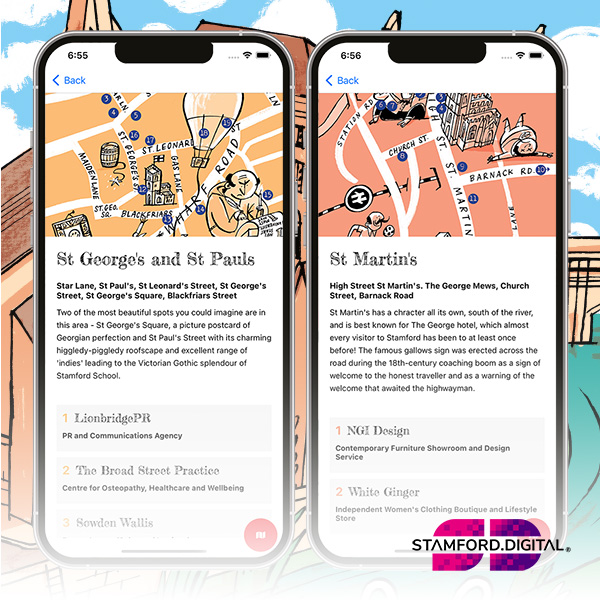 Every business featured within The Little Book of Stamford has its own screen within the app.
On each screen, users can access social media accounts, websites and contact information. They can even give a business a direct call with a tap of a button.
One of the elements we are most proud of is the interactivity of the maps for each of the five areas of Stamford.
We thought carefully about how we could code the maps into the app to make it a great user experience on both iOS and Android devices.
The Results
The Little App of Stamford has been a great success. We were delighted to see the app being downloaded hundreds of times within the first week.
We spoke to many of Stamford's small businesses while promoting the app around the town.
They often commented on how popular the book was and that they quickly ran out of in-store copies. This digital alternative to the book immediately solved this problem.
The app also gave both the #ShopStamford campaign and the Stamford independents a greater reach.
The app has been featured in both local and national press. Tim was also invited on-air to speak on BBC Radio Lincolnshire.
This project has been great for Stamford Digital's exposure too, with Tim being nominated and a finalist for Business Person of the Year in the Mercury Awards in 2022.