We are really excited to announce that we have formed a new strategic partnership between our digital agency and Milton Keynes-based Wildthings. Wildthings is owned by the extremely talented Denise Pope, who has over 25 years of experience in the creative industry.
Over that time, Denise has produced fantastic design work for both print and digital. In the process, she has helped businesses and organisations communicate more effectively to their target audiences. I have also known Denise personally for nearly 14 years, so I'm delighted that our two agencies will be working more closely together.
This collaborative partnership came about originally from a meeting in Uppingham, Rutland. In August last year, I asked Denise to take a look at evolving Stamford Digital's branding to coincide with our first business birthday celebrations. Denise presented her creative solution which ticked all of the briefs fully. I'm sure you would also agree that she did a great job.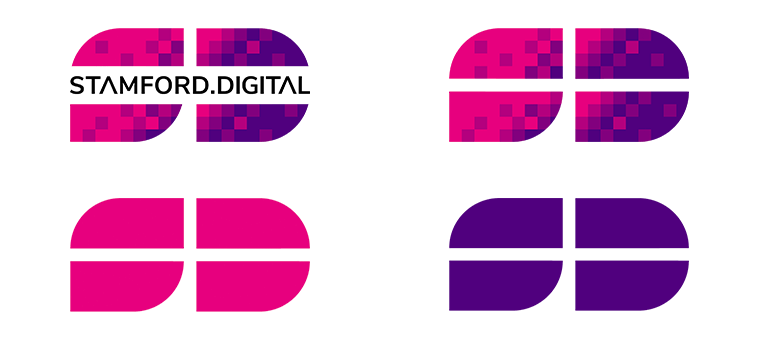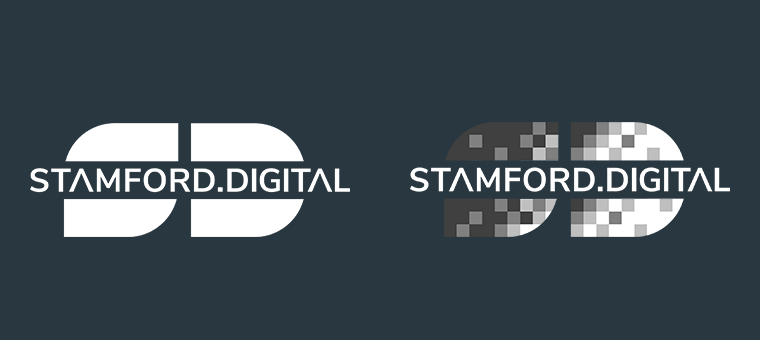 Our meeting soon turned into a conversation about business in general. It became clear to both of us that there was an opportunity for us to collaborate together on future projects. Since that meeting, we've continued the conversation and we are delighted to officially announce our collaboration today.
This mutually beneficial partnership helps strengthen Stamford Digital's creative skillset as well as Wildthings' technical capabilities.
Like many small businesses, collaboration is really important to us. We have a 'you grow, we grow' mindset towards both our clients and our partners. Say hello if you feel you would like to work with us in 2020.