Just before Christmas Marc Briggs from DSM Group UK posted on LinkedIn a list of Google's top UK searches in 2019.
This inspired me to share this tutorial on how business and website owners can find out what search queries have given their website the most impressions or clicks throughout 2019.
What is Google Search Console?
Google Search Console (GSC), formerly Google Webmaster Tools, is a free platform which allows anyone who owns or manages a website to monitor how Google views their site. GSC provides valuable insights which you can use to optimise your website's organic search rank on Google.
Important: This article assumes that you have your website added and verified with Google Search Console. If not, visit Google Search Console (GSC) and log in using a Google account. Next you need to enter your website domain, press 'add property' and then follow the on-screen instructions to verify your website.
Website Performance Report
The Performance report within GSC provides information about:
How often your site appear (impressions)
Your site's average search position
Your site's click-through rate
Filtering the report
When you first open the performance report you will see a graph showing clicks, impressions and CTR (Click Through Rate) as well as a table of queries listed below. This query table, along with the graph, can be filtered using the filter controls above.

Google has three main types of search – web, image and video. You can filter the report by one of these search types and also carry out vs. comparisons. The default setting is 'web' which is what most people use to find what they are looking for online.
You will see that you can filter by date range too, as well as also being able to apply your own custom filter by pressing + NEW.
The custom filter allows focus on search traffic specifics. For example, you may want to filter out any queries in the report which contain a particular word. Alternatively, you may only be interested in traffic which has come from a particular device type (e.g. desktop, mobile).
Finding your site's top search queries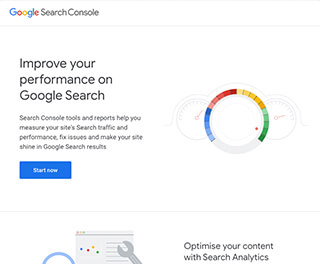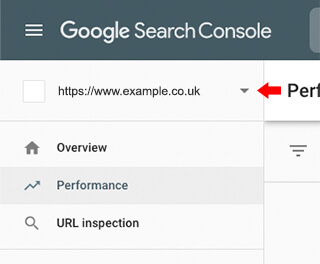 2. Ensure you have selected the correct website/property that you want to view. Now you should see on the overview screen a panel labelled 'performance'.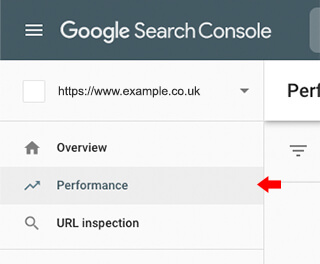 3. Open the full performance report by pressing on the open report within the panel. Alternatively, you can select 'performance' within the primary navigation.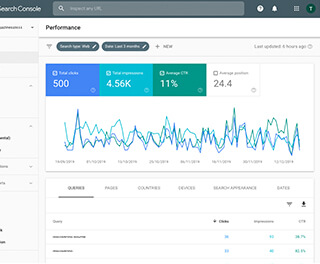 4. You will now be presented with a report highlighting which search queries have shown your website on Google (i.e. an impression). You will also see which queries have resulted in the user clicking through to your website.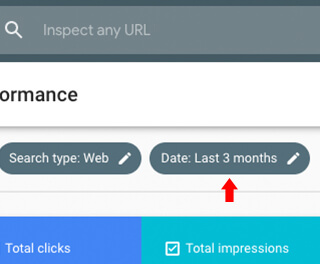 5. Now select the date range (e.g. last 3 months), using the custom date fields to set the start date to be the beginning of 2019.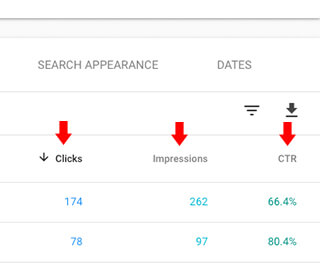 6. The report will update and you can now sort the query table by clicks, impressions or click-through rate in descending order to give your top search queries of 2019.
That's it. Isn't that a pretty simple way to work out your website's top-performing search queries? I recommend visiting Google Trends if you want to learn more about popular searches in 2019. You can filter by country and, if you're feeling nostalgic, you can look up popular searches from previous years.
This is our last post of 2019. Have a fantastic New Year and we'll see you in 2020.